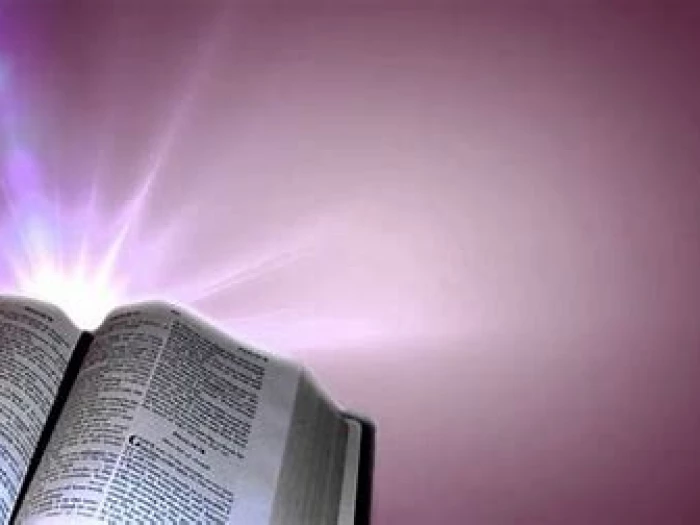 As a Circuit, we are providing two Zoom based services each Sunday: one seeking to serve those in our Northern, Lune Valley and Coastal Parts of the Circuit and one serving Lancaster and the churches to the south of Lancaster. Anyone is welcome to attend either. 
The 'Worship from Home' service sheets will be available to anyone who would like them.
If you would like to receive the Zoom links or Worship from Home' service sheets
please email Jo at: circuit@northlancsmethodist.org.
Other Circuit Church News:
Each Sunday on the Torrisholme Methodist Church and Wesley Methodist Church websites there is a written Service by a Minister, Local Preacher or Worship Leader. Each Service includes hymns, prayers, readings and a Sermon/ Message. You can read and take part in each Service from your home. Each Service is on the website for about a fortnight. These Services began in March and pleased to say are not only being read and used in the Circuit but are being read by others in the UK as well.
Check out these websites from:
Torrisholme and Wesley for the following worship services: