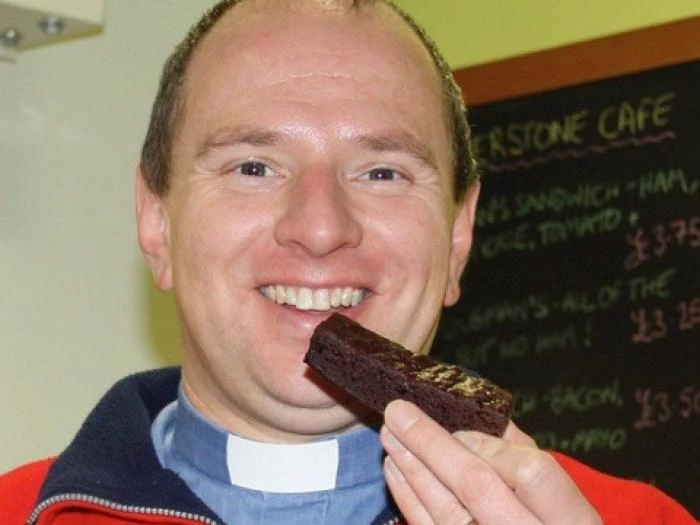 Hello! I'm Steve, I've been Superintendent of N.Lancs since 2016. I work more closely with the churches at Dolphinholme, Hollins Lane & Lancaster.
I'm an Associate member of The Iona Community and I am passionate about building the Kingdom of God through justice, peace and environmental action.
I'm married to Jennie and we have 2 children Hannah & Peter.