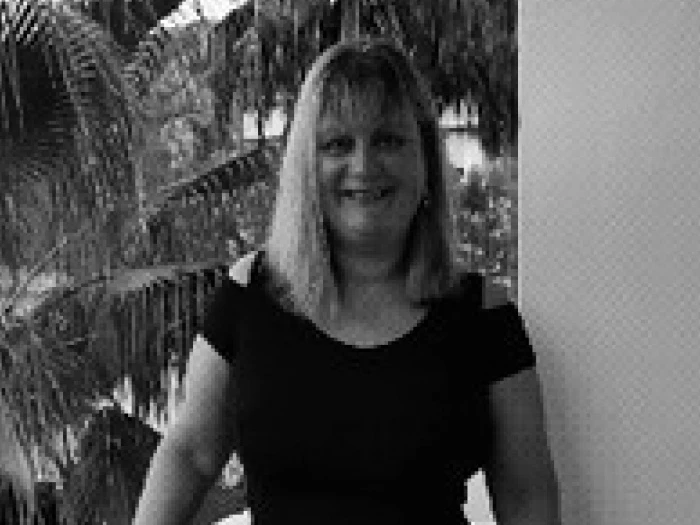 Hello I'm Jo and live in Warton and worship at the local Methodist Church. As the new Circuit Administrator, you will find me at the Cornerstone
Monday – Friday Morning's although at the present time during Covid-19 am working from home.
I enjoy playing the piano and am a member of the National Methodist Choir of Great Britain (NMCGB).
.