admin:
August 2020
Do you have a passion for communities which are vibrant and resilient?
Vacancy: Centre Manager
Temporary post, initially 3 months, Full-time (35-40 hours p/w)
Rising to permanent post — once funding is secured.
Lancaster Methodist Church is seeking to appoint a Centre Manager. The role of Centre Manager will be primarily focussed at The Cornerstone, but with a longer term aim of also developing the community focus from the Scotforth Road building.
The Cornerstone is a community hub in the heart of the city, offering a safe place and pastoral care and support to the most vulnerable and disadvantaged members of our society.
The role offers an exciting opportunity for an enthusiastic and suitably experienced person to manage and oversee the smooth running of The Cornerstone in a 'post/current-Covid19' context.
The Centre Manager will work to ensure that The Cornerstone is a vibrant, well-managed facility that operates within a sustainable framework for the benefit of the local community. The role will be particularly focussed upon assisting groups and projects at The Cornerstone to adjust to the 'post/current-Covid19' context and enable the most vulnerable and marginalised members of the community to be included after experiencing isolation during lockdown. This will include responsibility for grant applications — ensuring adequate funding is available for the financial stability of The Cornerstone (including this post), and particularly seeking support for the projects which are needing to change and adapt in the 'post/current-Covid19' context.
The role would suit a person who has a particular passion for community work with vulnerable people and enabling everyone to find the fulness of life.
Salary: £22,000-£25,000 depending upon skills and experience (pro-rata for less than 40 hours)
Closing date for applications: 12 noon 31st August 2020
Interviews will be held in early September
For further information and for an application form, please contact:
Simon Stewart email: simoncornerstonecafe@gmail.com
www.thecornerstonelancaster.org.uk
You may also be interested in
Calendar

Circuit Meeting
Thursday 17th September @ 7:30pm
TBC

CLT
Tuesday 6th October @ 7:30pm
Scotforth Road

CLT
Tuesday 10th November @ 7:30pm
Scotforth Road

Circuit Meeting
Monday 30th November @ 7:30pm
TBC
News stories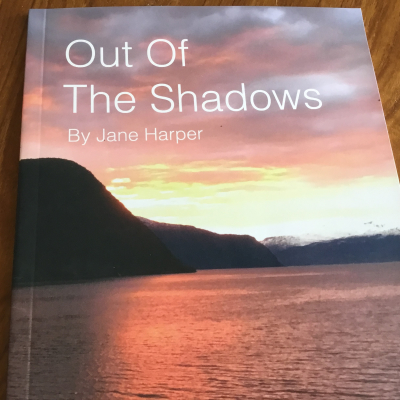 Out of the Shadows
admin: Tue 18 Aug 9:42am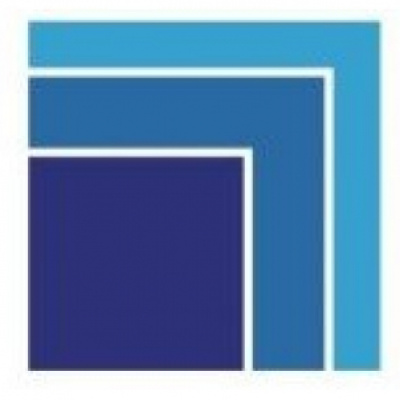 Vacany - Centre Manager
admin: Mon 17 Aug 11:59am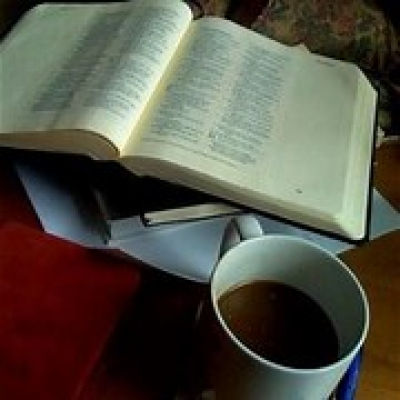 Worship at Home
admin: Thu 26 Mar 10:17pm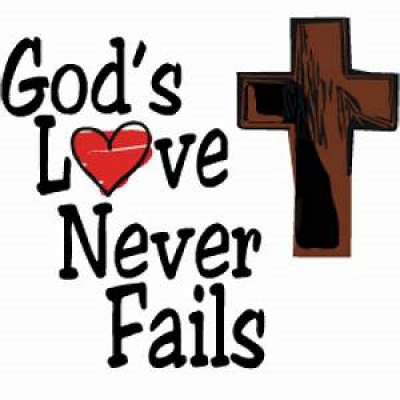 God's love will never change
admin: Mon 23 Mar 11:37am
Latest Preaching Plan

Circuit Plan Mar-May 2020
PDF file