Admin:
March 2020
This Mothering Sunday, 22nd March, we are calling all churches to a National Day of Prayer and Action.
At 7pm, light a candle in the window of your homes as a visible sign of the light of life, Jesus Christ, our source and hope in prayer.
Please see the attached pdf for further info.
You may also be interested in
Calendar

CLT
Tuesday 8th September @ 7:30pm
Scotforth Road

Circuit Meeting
Thursday 17th September @ 7:30pm
TBC

CLT
Tuesday 6th October @ 7:30pm
Scotforth Road

CLT
Tuesday 10th November @ 7:30pm
Scotforth Road
News stories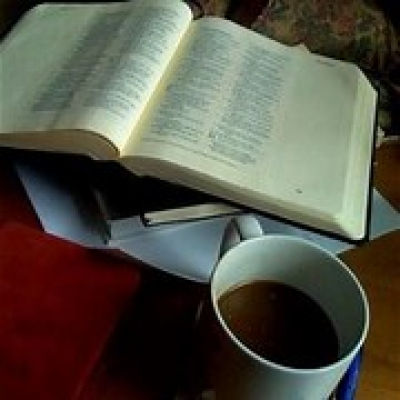 Worship at Home
admin: Thu 26 Mar 10:17pm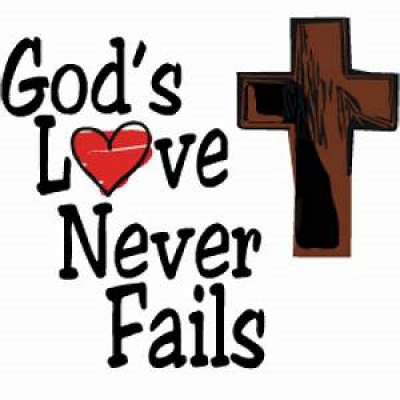 God's love will never change
admin: Mon 23 Mar 11:37am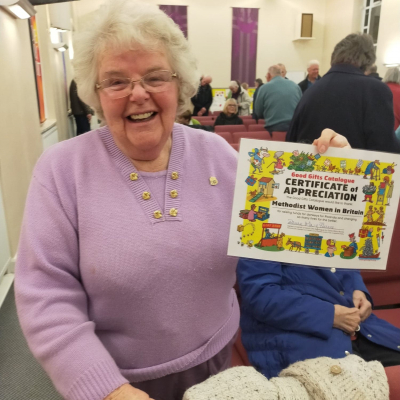 Thank you MWiB
admin: Sun 22 Mar 10:15pm
Candle of Hope
Admin: Fri 20 Mar 9:09am
Latest Preaching Plan

Circuit Plan Mar-May 2020
PDF file