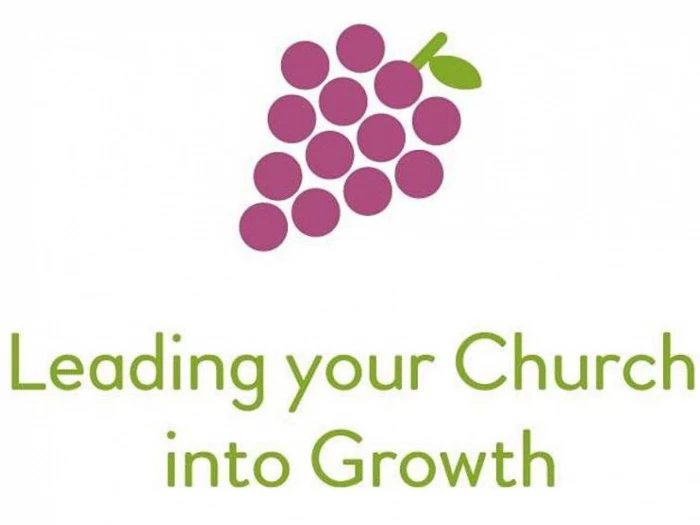 Ideas for Clustering as follows:
Encourage chapels/churches to engage through their minister, stewards/church representatives and CLT representatives, to seek a way forward in clustering, through meetings, Zoom or face to face, and discuss ideas, such as:
Worship how often; by whom; different styles; jazz services; young person worship group; a regular slot for a joint service; Live streaming from one church to the others in the cluster; Local Arrangement?
Outreach through community engagement: i.e. street clean; car wash; children's clothes swap; ladies pamper night; men's bowling night.
Audit of what works; what didn't work in different church/community efforts and exchange ideas.

Need to look beyond the immediate and see what might work for their cluster, reaching into the community and the steward positions will follow.
Different ideas will work for different clusters.

Click here for more information