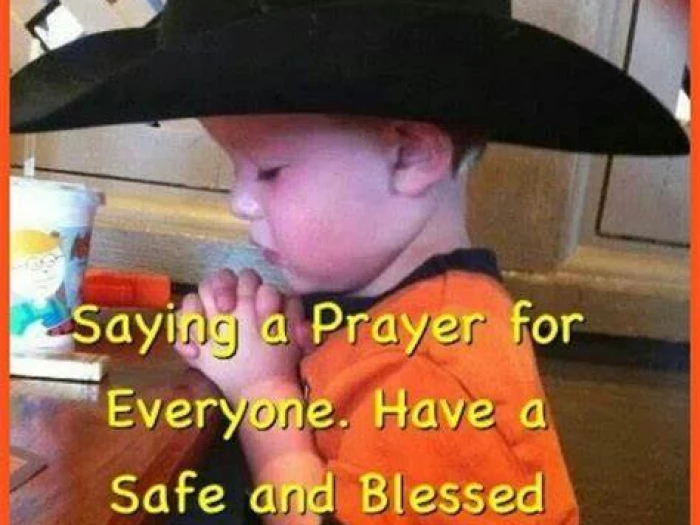 Connecting Churches through Prayer Buddies
Connecting Churches through Prayer Buddies
A new Circuit Prayer Buddy scheme offers support, fellowship and sharing of creativity for congregations in Lancashire.
Shortly after beginning her new role as a Circuit Administrator at the North Lancashire Methodist Circuit, Jo Towers discerned that there was an opportunity to develop a Circuit Prayer Buddy partnership. Jo explains,
"I have been following A Methodist Way of Life – a way of trying to live our lives in response to God's love that is made known to us in Jesus. I felt that bringing this into my role was important so started the job asking questions such as, 'How can we encourage one another to develop a rhythm of discipleship that includes regular, practical actions of worship, learning and caring, service and evangelism? And how do we help them to develop a rhythm of prayer as communities?'"
"As congregations, we all have an opportunity to support one another in love and pray for each other. I suggested the idea of a Prayer Buddy Partnership to the Superintendent, and from that was invited to speak at the next Circuit Leadership Team meeting and at a Circuit Meeting. Once the idea had been approved I set about gathering a group of church Prayer Co-ordinators and organising the first match between churches. We rolled out the Prayer Buddy Partnership at the same time as Thy Kingdom Come in Ascension week on the approach to Pentecost. I now believe this was God's perfect timing to introduce this!"
The Circuit Prayer Buddy Partnership works like this:
-Jo allocates individual churches to pray for another using a 'Prayer Clock', for a period of three months
-When churches are first matched with another church, they introduce themselves through either the Prayer Co-ordinator, Pastoral contact or Steward and from this share key points, such as the joys and challenges the Church Community is currently experiencing. Monthly communications are encouraged between the Buddy churches with any specific Prayer requests.
Specific Prayer requests can be exchanged ensuring that they comply with any GDPR rules and more general prayers are shared for the Superintendent, Ministers, Lay Workers, Local Preachers, Circuit Stewards and the wider Circuit.
After three months the churches are given new buddies.
Feedback from the first rotation has been positive, says Jo. Comments have included:
''It has been interesting to talk to people in other churches and to hear their joys and concerns.''
''It has made us aware of others within the Circuit. This does help to remind us that we are part of a wider community, locally and nationally.''
''Good to be able to share joys and difficulties with another church, especially when our Church is small.''
''We have been singing our final hymn outside and our craft group has started up again. I have spoken to our Prayer Buddy about this.''
The scheme has offered a new way of communicating informally between churches which has allowed for the exchange of ideas such as one church recommending the creation of a 'Whatsapp' group to help keep people in touch when they are not meeting so frequently in person due to the pandemic.
Jo says, "We want to learn through the process and so will be taking on board the initial feedback before the churches receive details of their new Prayer Buddy in September. We would be looking to invite and encourage all Ministers, Local Preachers or Worship Leaders to include the church they are praying for in their intercessions at each Sunday service; this also reminds everyone in the congregation.''