admin:
September 2019
Fancy a break after Christmas? Then why not come on the Winter Holiday/Retreat
Monday, 6th to Friday, 10th January, 2020
At Thornleigh Hotel, Grange over Sands.
Time away to study together, pray together, talk and walk together, be quiet and laugh together, times to discuss and times to meditate. There will be Bible study times mixed with leisure and free times.
The price includes full board at the hotel except Wednesday lunch (which is our full free day) Transport arranged to and from Grange
For more details and/or booking forms please contact Edith Gorst on 01995 602078
You may also be interested in
Calendar

Big PNE Sleep Out
Friday 15th November @ 8:00pm
Preston North End

Circuit Retreat
Monday 6th January
Grange Over Sands

MWiB Annual Conference
Monday 3rd February @ 12:30pm
St Annes
News stories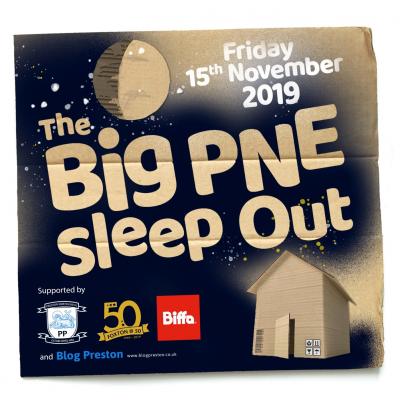 Big PNE Sleep Out
Admin: Fri 01 Nov 9:15am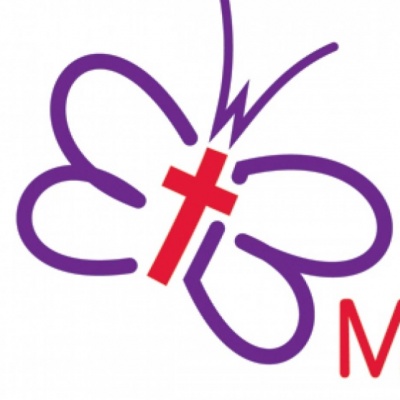 MWiB Annual Conference
Admin: Mon 30 Sep 2:42pm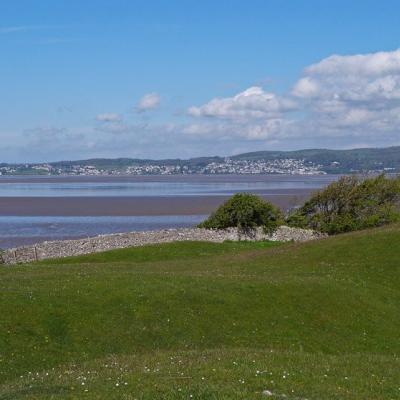 Circuit Retreat -Book Now
admin: Fri 27 Sep 2:03pm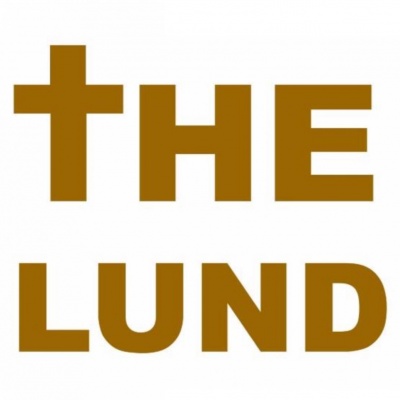 Youth events - Lund
Webteam: Mon 02 Sep 11:37am
Latest Preaching Plan

Circuit Plan Dec-Feb 2020
PDF file