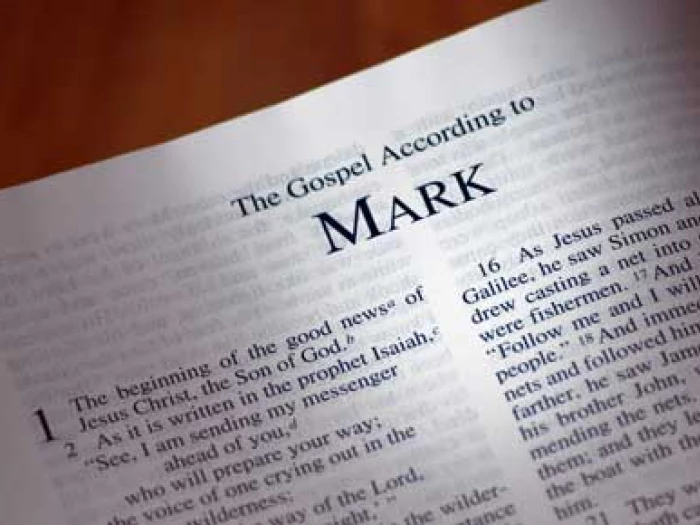 Bible Month 2021 -What is Bible Month?
Bible Month has become an annual highlight in the Methodist Church calendar. Each year, you and your church are invited to join the rest of the Connexion in digging deep into a particular book of the Bible over four weeks.*
To help you, we produce a booklet in partnership with LWPT filled with Bible notes, preaching ideas, small group study guides, children and youth resources, a reflection on discipleship today, and signposts to further useful exploration materials.
The Learning Network also offers a whole menu of different events and training opportunities which can be signed up to for free. Our hope is that, as we dive into each book, we will grow in knowledge, confidence, joy and expectation for discovering God in all our biblical engagement.
*Typically, churches engage with Bible Month during June and many of the resources and training opportunities are timed accordingly. It is possible, however, for churches to choose a different month in the year in which to engage with the materials if that works better for their local calendars and needs.
This Bible Month for 2021 is the Gospel of Mark.